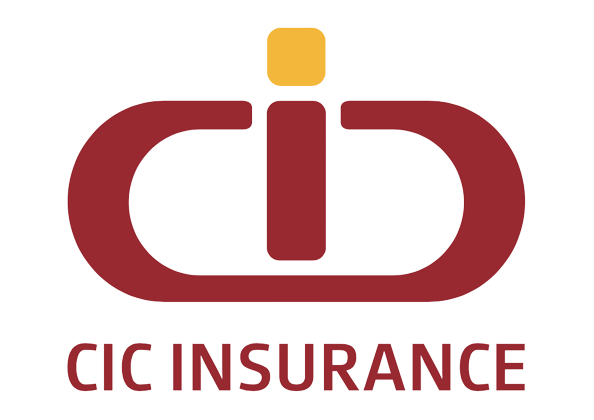 Full Time
Applications have closed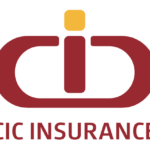 Website CIC General Insurance (U) Ltd
We Keep Our Word
PURPOSE: 
Generate revenue for CIC General Insurance (U) Ltd to achieve corporate annual budgets through the development of assigned markets and channels as a source of profitable business for the company through the development of strong relationships and partnerships.
PRIMARY RESPONSIBILITIES: 
Effectively work with a supervisor in the analysis of the performance of the Third-party, Travel Insurance, and strategic/Independent agents and propose and implement initiatives for the growth of the channels.
Ensure that all internal Compliance requirements are adhered to including timely Licensing of agents, consultants, motor third-party outlets, and Travel bureaus.
Monitor the renewal process and ensure that renewal management is done in accordance with the company's laid down process to achieve renewal budgets.
Make timely requisitions for Rent, Rewards, Commissions, Transport expenses, branding, etc. to ensure the smooth running of the channel operations.
Ensure all Files for the team in the Channel are up to date and ensure 100% compliance.
Liaising with support functions to follow up on client queries and complaints.
Support the growth of the retail channel including travel and third-party through onboarding travel bureaus/third-party outlets, issuance of quotations, and supporting new business acquisitions.
In liaison with Finance, effectively allocate all premiums from the MTP stations as per the Uganda Insurers' Association system.
Timely reconciliation of travel sales between the online portals and internal systems.
Deliver on performance requirements as defined in the departments' strategy map and Personal Scorecard.
PERSON SPECIFICATIONS
Academic Qualifications
Bachelor's degree in a related field. A master's degree is an added advantage.
Professional Qualifications
CIM qualifications, Diploma in Insurance, or any professional sales/marketing-related course.
Experience
Minimum of three (3) years relevant experience in a similar position
Liaising with support functions to follow up on client queries and complaints.
Experience working with diverse teams
Skills and Attributes 
Excellent communication and presentation skills
Good Negotiation skills
Problem-solving skills
Excellent interpersonal skills
Good analytical skills
Computer literate in MS Office and other office applications
Marketing and Selling skills
Technical competence in insurance
Basic knowledge of regulations by UIA and IRA